Michael A. Sisti
Author|Lecturer|Consultant
Michael A. Sisti is an International Book Award-winning author of ten books in three genres: contemporary fiction, self-help, and humor.  He also co-wrote a TV drama series, Bleeding Ink with Film Director, Playwright Nick DeSimone.
His next book, On the Brink—Chaos and Mayhem at the Office, will be available this November 2023.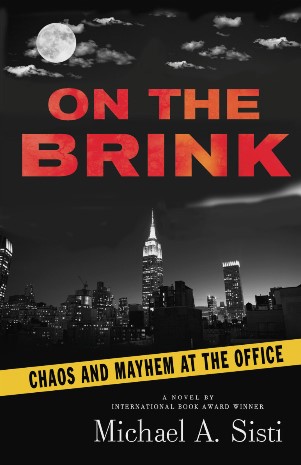 COMING THIS FALL!
Michael Sisti's Newest Novel
Book 1 of a Five-Book Series
Featuring Dave Powers
Follow Dave's extraordinary experiences. His coming of age, his crushing tragedies, his forays to win over a love interest, his successes and failures, plus lots more.
Based on true events.
FREE
Novelette with Purchase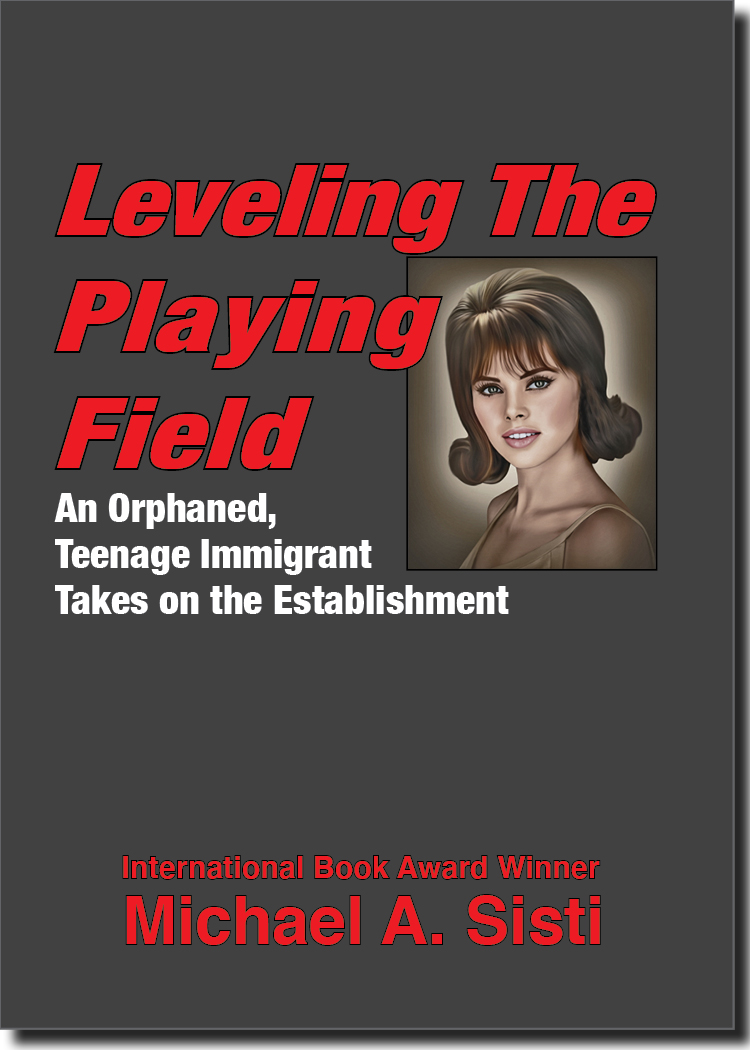 Get this FREE eBook
with the purchase of any version of
On the Brink
It's about Elisa Orsini's struggles before she meets Dave Powers.